Facebook to MP4 converter
Download Facebook Video Online for Free
How to convert Facebook to mp4 online?
To convert Facebook to mp4 on your PC or mobile phone via getmyfb.com, you will need to follow three steps:
Select the video
Copy the Facebook video URL from the browser address bar to the clipboard, or right-click on the video and select it from the context menu.
Paste the URL.
Go back to the browser tab with the Facebook mp4 converter window open and paste the link into the input field. Then select the desired quality.
Click the "Download" button
Click the dropdown list before the "Download" button and select the preferred format option.
Web browser
Mobile browser
Android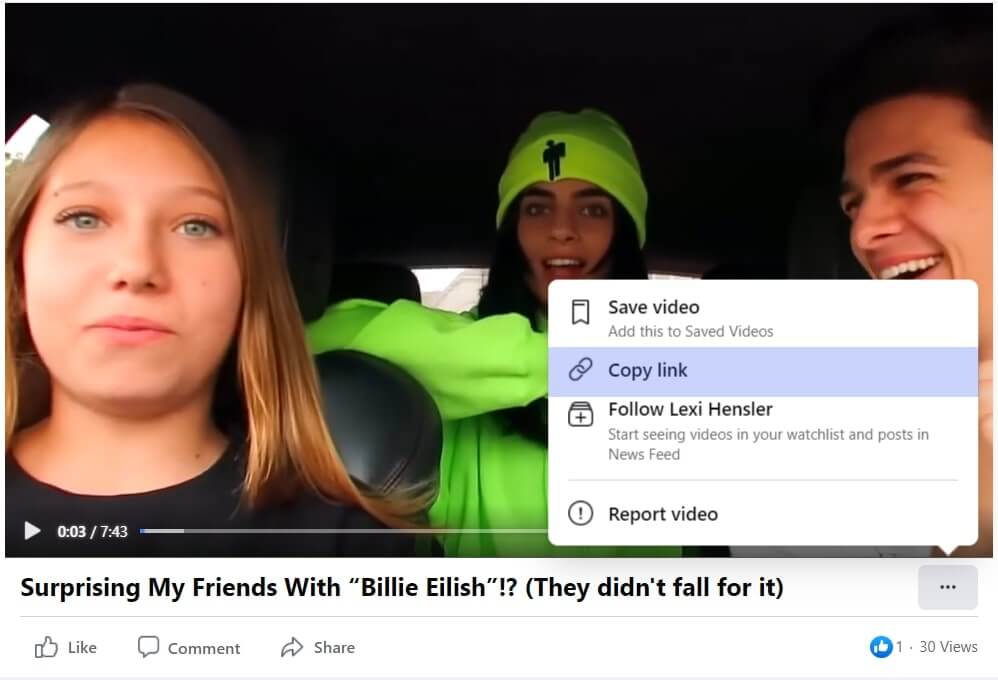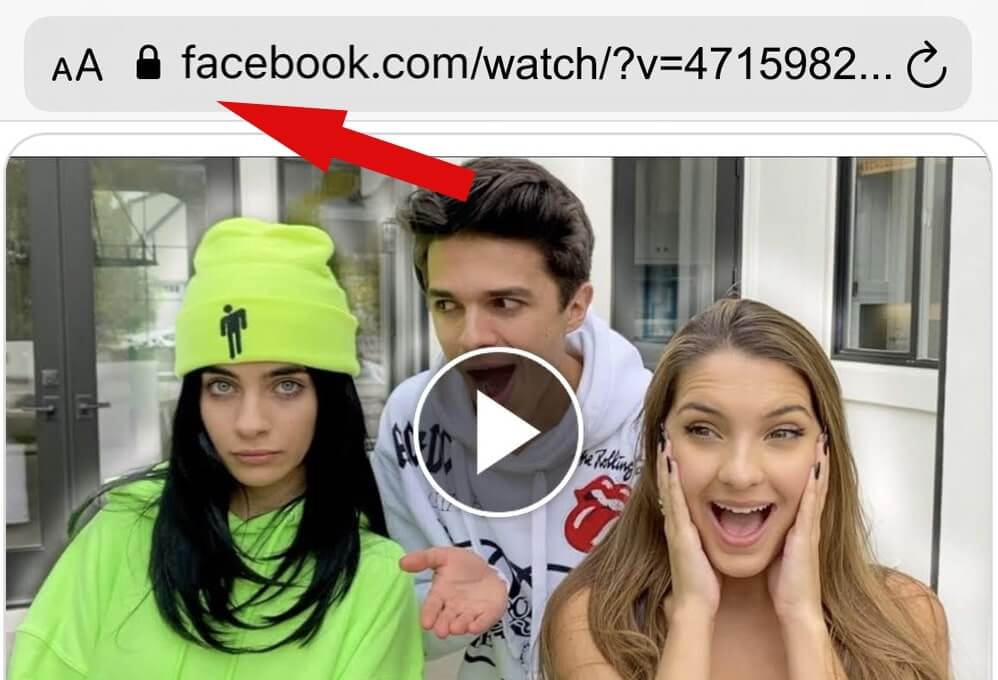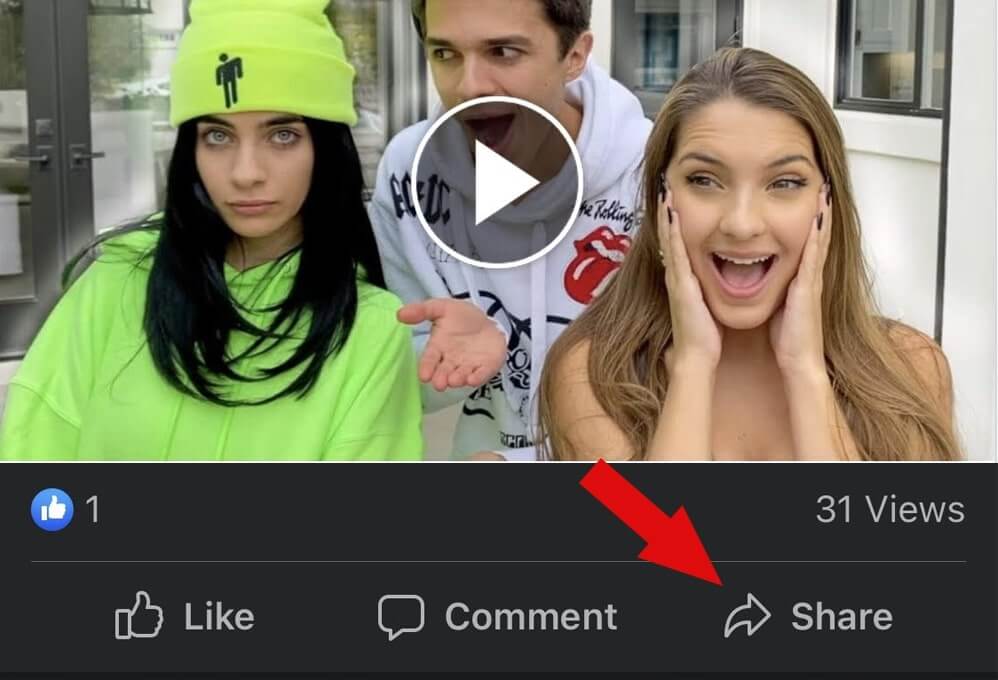 Convert Facebook video to mp4 on mobile phone.
getmyfb.com is the easiest and safest Facebook to mp4 converter which will help you to download Facebook video in mp4 Full HD.
Copy the link of the FB video you want to convert to mp4 and paste the link in the input field. Within seconds, your video will be on your Android or iOS mobile phone.
Our goal was to provide users with the best service they deserve. You don't need to install it on your mobile device. All you have to do is open the tool in your browser and after pasting the link, your video will be downloaded automatically.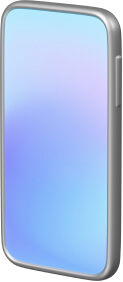 FAQs
How many Facebook videos can I convert?
There is no limit to the number of videos you can convert in mp4 and download with our FB video converter website.
How to use Facebook to mp4 converter?
Now it's even easier to convert videos from Facebook to mp4. All you need is to simply copy the link to the video file and then paste it into the input field.
Can I download streaming videos from Facebook?
If the live streaming video is not completed, our Facebook to mp4 converter cannot download it. You need to wait until the live stream stops and is saved to Facebook. Only after that it will be available for download and you can convert FB to mp4
Do you store downloaded video from Facebook?
Not! We do not store the videos you uploaded, they are only on Facebook servers. We offer a search function and provide you with all available direct URLs to these videos. By accessing these links, you download videos directly from the Facebook servers.
Is FB to mp4 converter free?
Yes! You can use our FB mp4 video converter online for free for unlimited time. We do not take anything and do not ask for donations.